As much as I enjoy creating my own artwork, I get great satisfaction from passing on my skills and knowledge and supporting other people on their own creative journeys.
I have also quite recently started offering children's arty parties as well as art workshops (for all ages) and lets be honest, the extra income these provide is very welcome!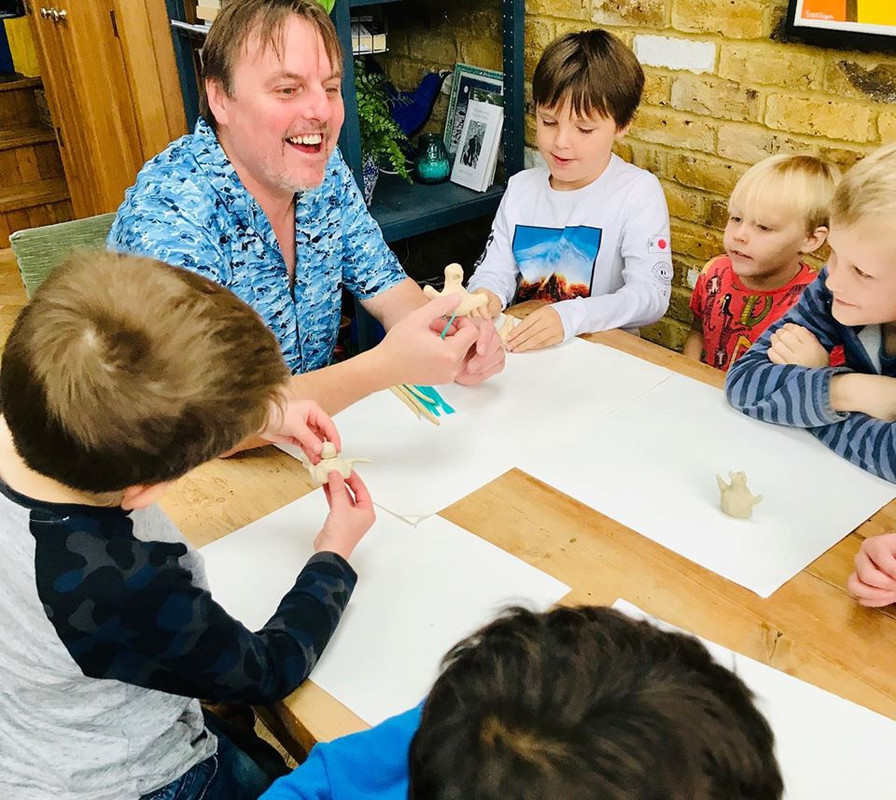 To separate my art from the workshops and art parties I set up ART FOR EVERYONE
Please do check it out and follow the links to the separate social media links.
Of course, I'm more than happy to answer any enquiries through the contact details you'll find here as well.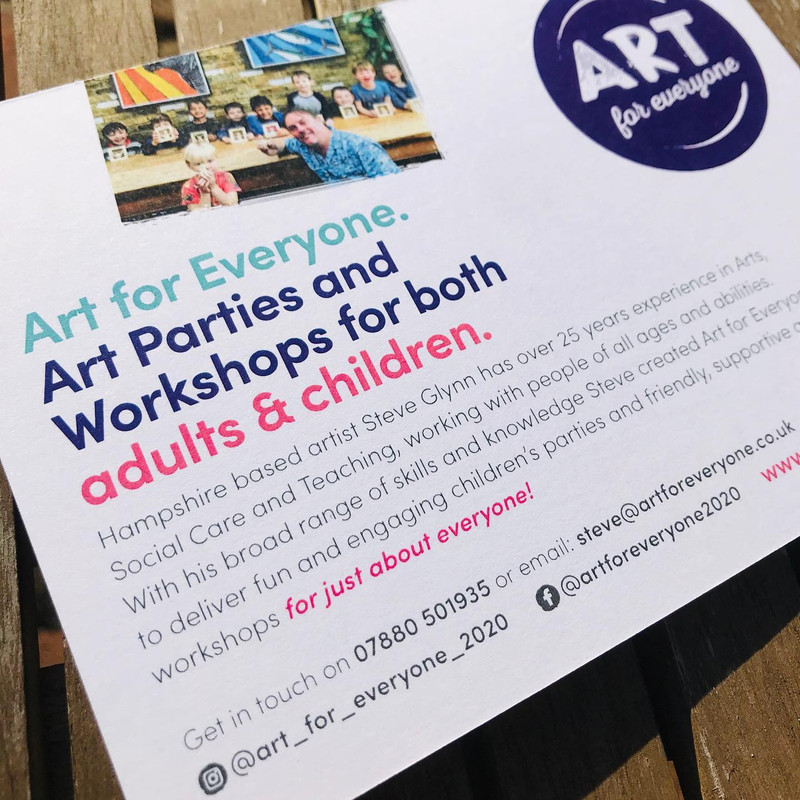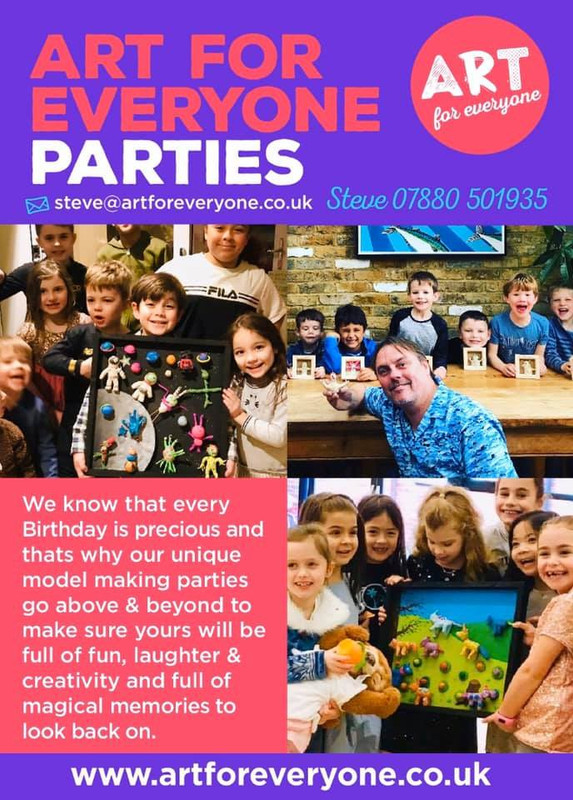 I have been leading, or as I prefer to say, facilitating art workshops for over 20 years. Working with people of all ages, abilities, expectations and motivations. From ever so keen primary school children to ever so reluctant ex offenders and everyone in between! So many times I've heard people say 'I'm no good at art'. Its great to prove them wrong!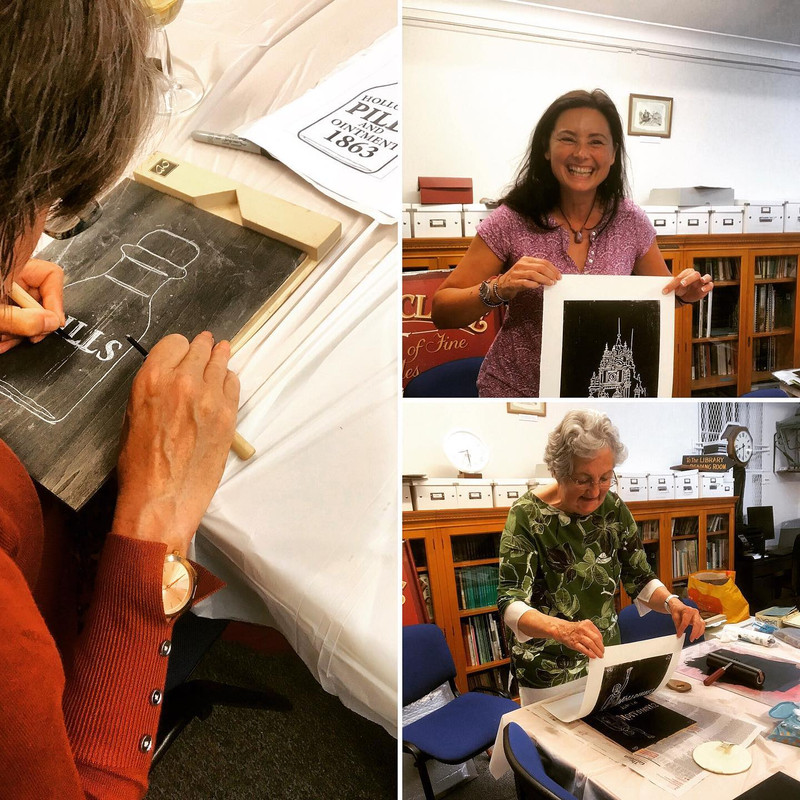 With my extensive experience in art in mental health I have seen first hand what a positive effect participating in art activity can have in peoples' mental health and well being.

I believe in learning by doing, by creating the right atmosphere and instilling the confidence in people to have a go.
I like to create a friendly, relaxed, supportive environment where people can learn not only from myself but from each other.
Mosaic, relief printmaking, papier mache, stone painting, model making, mask making and more.

All enquiries welcome. Happy to have a chat about any ideas you might have.